Jakarta Performing Art
Welcome to our website! Discover the vibrant world of Jakarta's performing arts scene and immerse yourself in the rich cultural heritage of this dynamic city.
Our Story
Jakarta Performing Arts Community was founded in 2014 and is a non-profit organization that focuses on youth empowerment through performing arts. The community was originally established to create more opportunity for those looking to explore English-speaking musical theatre, an opportunity rarely found in Jakarta.
However, over the years, we have expanded vastly into a learning platform for musical theatre enthusiasts, in terms of both performance and production. Our membership consists of all-inclusive, wonderfully diverse, multicultural, multinational volunteers of various backgrounds with an unrelenting passion for musical theatre and a strong desire to learn and create in this exciting field.
Latest Articles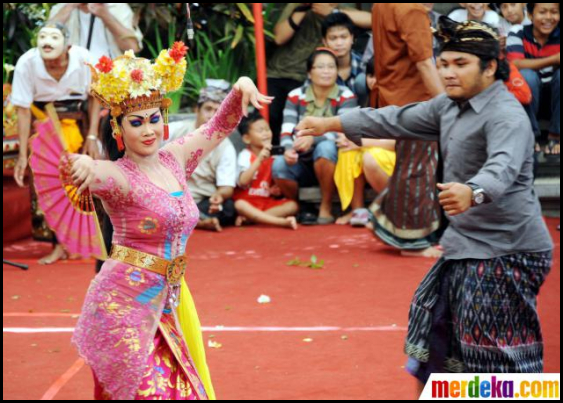 Bangsa Indonesia memiliki kekayaan warisan budaya yang tak ternilai harganya, salah satunya adalah tari tradisional Bali Joged Bumbung. Bagaimana tidak, tarian ini mampu menggugah semangat …
Read More
Our Mission Statement
We are blown away by the wide range of skills that our community has shown, and we are eternally grateful for the amount of hard work that they put in during every single step of our productions. Today, 6 years since it was established, JPAC have staged 11 productions of various scales and genres. It was a tough accomplishment, impossible without the support from people who believe that performing arts should be accessible for all. In return, we are very pleased to contribute our proceedings in providing such opportunity for underserved communities in achieving the same thing; for art is not only important for the sake of one's entertainment, but also for their own development.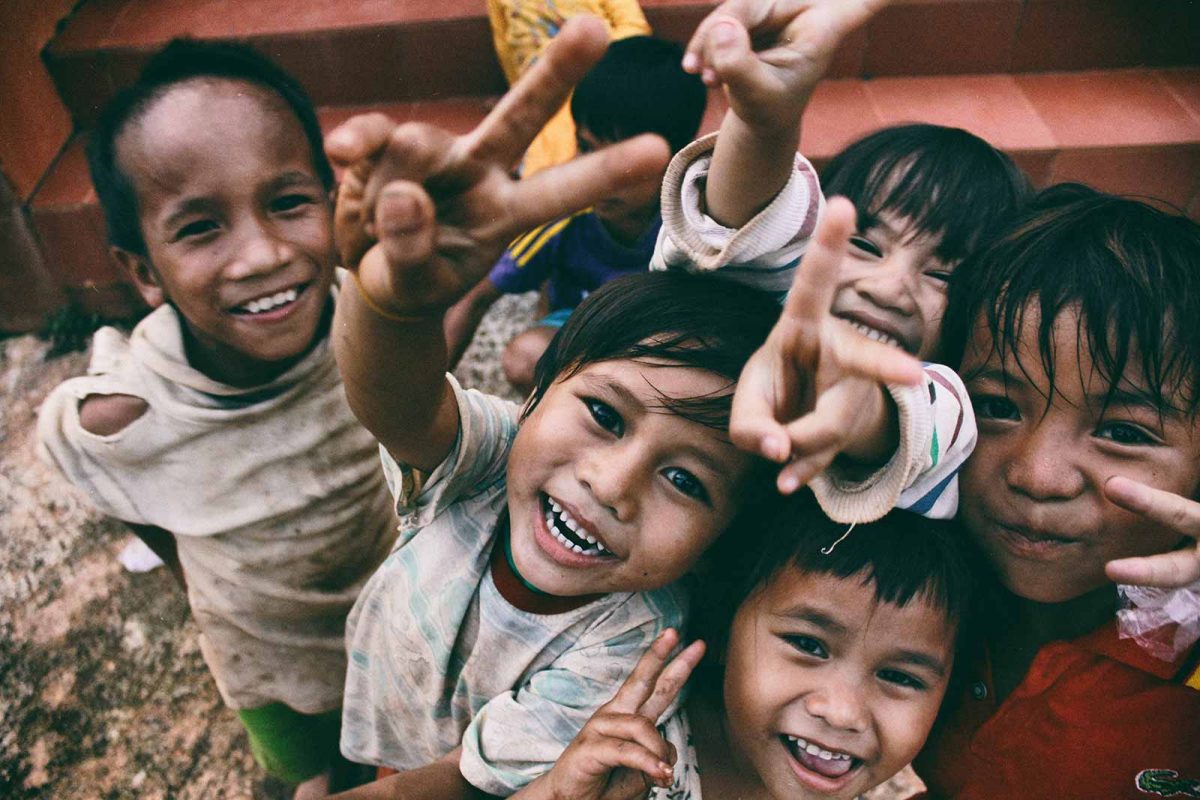 Our Missions
Our mission is to become a platform of education and creativity for youths of Jakarta to learn and hone their talents and skills in the performing arts, particularly in musical theatre. We believe that creating a safe environment for self-expression through artistic means fosters aspiration and positivity among the youths, thus allowing them to come up with innovative ways to convey their thoughts and aspire change for the better. Through this platform, we hope to not only further the advancement of performing arts among youths, but also to use that to integrate diverse communities and address contemporary issues through artistic collaborations. We firmly believe that performing arts can be a vital agent of change for the involving communities and, ultimately, the society.